The School will be hosted at Hotel Steinpent, S. Giovanni, Valle Aurina (Bz), Italy, and the students will be accommodated in shared rooms.
NB: Students are requested to arrive at the Hotel by 7:00 pm on Saturday, June 17th.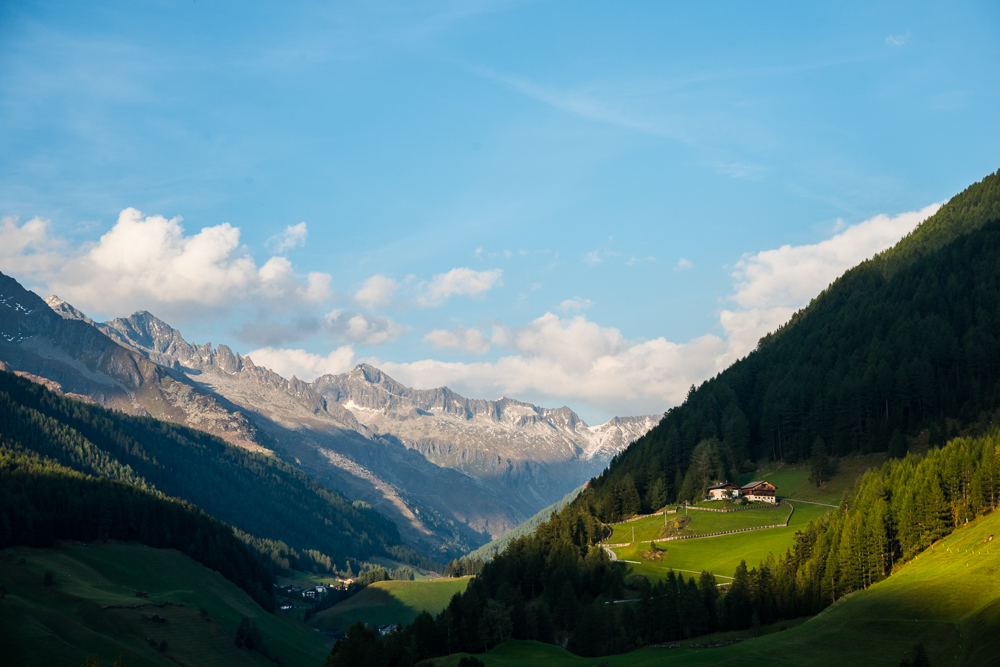 Arriving at Valle Aurina
Arrival by train
The arrival train station is Brunico/Bruneck or Brunico Nord/Bruneck Nord. Tipically, it is necessary to change train in Fortezza/Franzensfeste. Once in Brunico/Bruneck, regular pubblic buses run from Bruneck to the Valle Aurina/Ahrntal every half hour. Tickets can be bought at the counter or directly on board. Valle Aurina/Ahrntal can be also reached , taxi or whith Alto Adige Transfer.
Further information
Arrival by bus
Flixbus offers connections to Brunico/Bruneck. Then, Valle Aurina/Ahrntal can be reached by regular pubblic buses, taxi or whith Alto Adige Transfer (see above).
Further information:
Arrival by car
The Valle Aurina can be reached by taking the autostrada del Brennero (A22) up to the exit Bressanone/Varna. Then follow the indications to Val Pusteria (SS 49) and finally to Valle Aurina/Ahrntal.
Arrival by plane
The closest airports are Innsbruck, Venice, and Verona. Valle Aurina Ahrntal is less than two hours by car from Verona and Innsbruck.